To support digital India vision and towards digital transformation journey in India, Microsoft to conducts "Digital Governance Tech Tour 2019" for government organizations with aims to train and advance their tech skills. The plan is to empower Govt official skills and to train how they can leverage important technologies like Artificial Intelligence (AI) and cloud to enhance organizations productivity.
Microsoft Digital Governance Tech Tour plan launched in Digital Governance Tech Summit 2019 at New Delhi by Amitabh Kant, CEO NITI Aayog and Ajay Prakash Sawhney, Secretary MeITY, in the presence of Dr Neeta Verma, Director General, National Informatics Centre (NIC); Shri Sureshkumar Nair, Additional CEO, Government eMarketplace (GEM);Dr. Omkar Rai, Director General, Software Technology Parks of India (STPI), Anant Maheshwari, President, Microsoft India and other dignitaries. The summit in New Delhi was supported by NIC, GeM and STPI.
Microsoft Digital Governance Tech Tour will conduct a series of physical and virtual workshops and aims to train 5,000 Govt personnel over a period of 12 months.
AI and cloud technologies are continue capturing business leaders attention with big business opportunities, Companies including SMBs and enterprises are increasing their tech budget to accelerate their digital transformations journey. Government officials must focus towards the benefit and capabilities of AI and cloud technologies, there is need to advance their knowledge and skills, Microsoft Digital Governance Tech Tour will help to make it successful.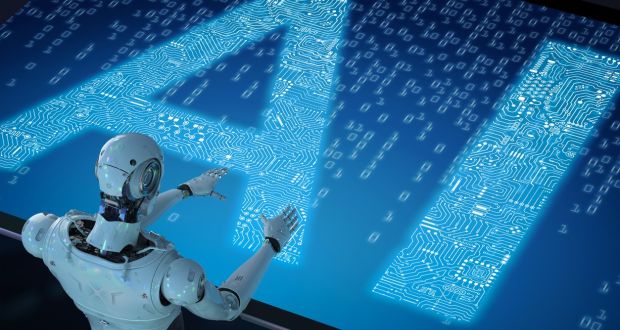 More Details on Microsoft Digital Governance Tech Tour 2019

The Digital Governance Tech Tour will be open to technocrats and IT professionals across the entire Government ecosystem, including employees of Public Sector Undertakings; government partners as well as solutions/systems integrators.
It is designed keeping in mind all skill levels required at every stage of Government's cloud adoption journey – from integrating on-premise core infrastructure with cloud platforms to operationalizing cloud analytics solutions. Participants will come away with a range of skills including being able to move, transform and analyze data, design and deployment skills for end-to-end solutions, and monitoring and troubleshooting in the cloud.
It will offer a comprehensive free of cost 10-module program under two different tracks. The first track, meant for Technical Directors, Technical Architects and Project Managers will cover
Modern Project management for governance
An overview of DevOps: a foundation for digital transformation
Data, Analytics & Insights
Ethical governance through AI
Increased productivity with modern collaboration tools
Top security considerations for moving to cloud
The second track, for Developers, IT Architect and Application Architects, will comprise a deep dive into the fundamentals of Azure cloud. Additionally, developers will also have the opportunity to take an exam and earn the AZ-900 Certification on the spot at no cost.