Despite many challenges and downfall in Indian economy few business leaders mark big achievements in their wealth. Again Mukesh Ambani tops the list of "Forbes India Rich List 2019". Gautam Adani spots 2nd position, His business networks expanding, recently he got approval to start work on an Australian coal mine. Below is a list of top 10 leaders who ranked in Forbes India Rich List 2019.
1. Mukesh Ambani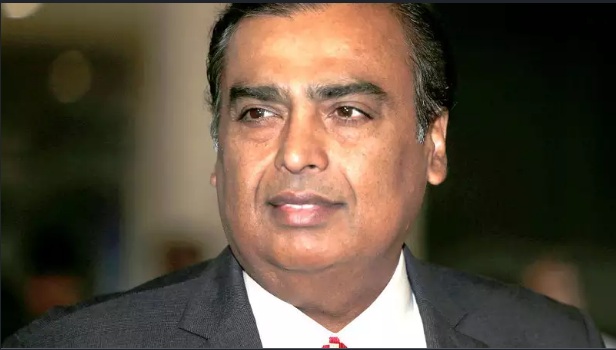 Very famous and well known name, Mukesh Ambani continuously ranked at first postilion in "Forbes India Rich List 2019" since last 11 years. Mumbai Maharashtra based out tycoon Mukesh Dhirubhai Ambani is Chairman and Managing Director of Reliance Industries. His current net worth is USD 51.4 billion. He was born in April 1957, He got "Young Entrepreneur of the Year" award in year 2000 by Ernst & Young India. His 'Jio' has become top player in Indian telecom sector in just 3 years ( Jio is publicly available from 5 September 2016) of time, Jio added USD 4.1 billion to Mukesh Amabani's total net worth. Mukesh Ambani is currently board member of ICT Mumbai, board chairman of Reliance petroleum, Chairman of Reliance retail and President of Pandit Deendayal Petroleum University, Gandhinagar, Gujarat etc.
2. Gautam Adani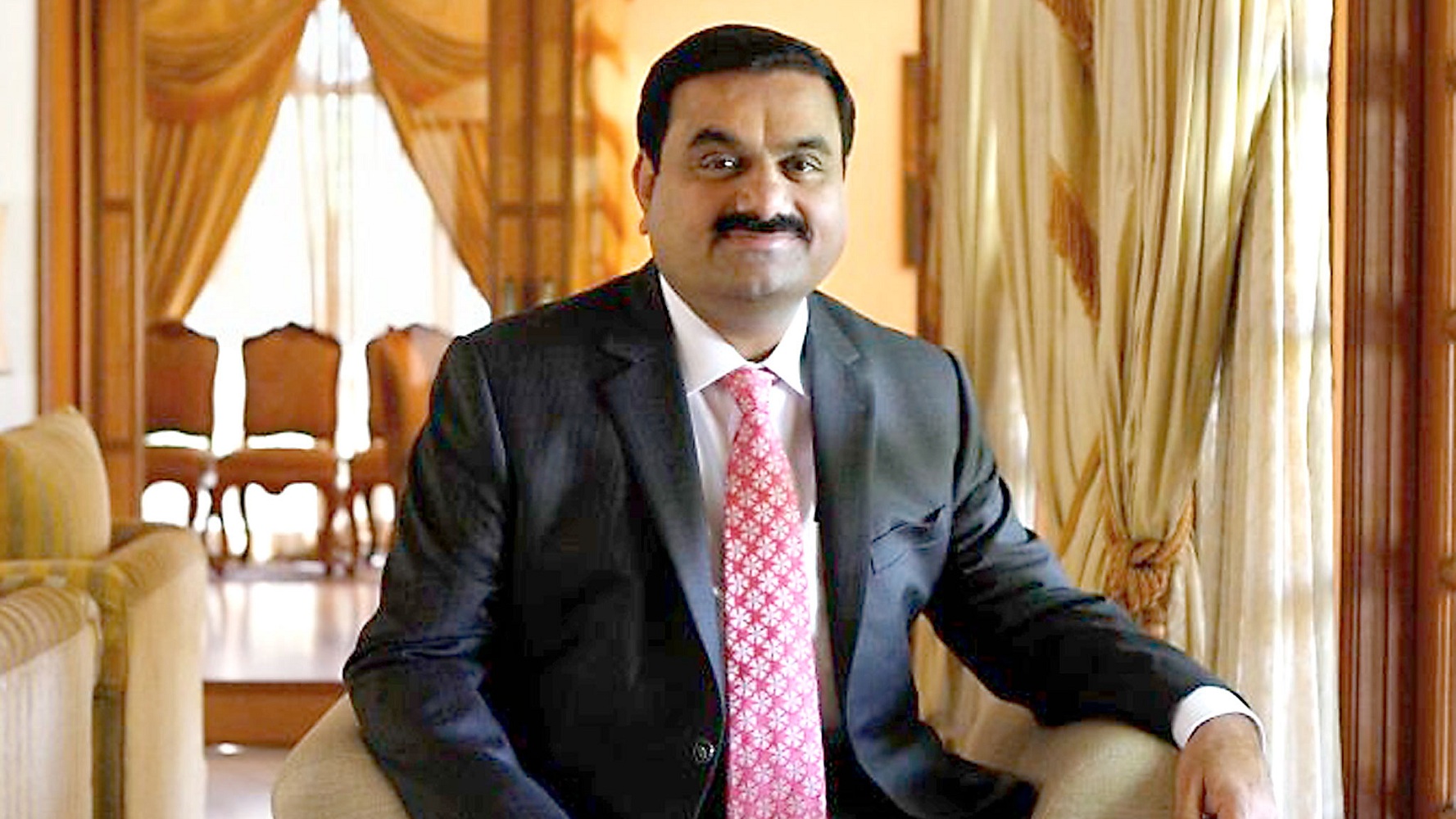 Gautam Shantilal Adani is well known Indian billionaire, In the "Forbes India Rich List 2019" this year he spots 2nd position with total net worth of $15.7 billion. Gujrat India based, Gautam Adani is a founder and chairman of Adani Group. Adani group is working on many sectors including Agri Logistics, Coal & Mining, Airports, FMCG, Gas Distribution, Real estate, Power distribution, Solar Power Generation, Logistics, Housing finance and more. Recently he got approval to start work on an Australian Coal mine.
3. Hinduja Brothers

Hinduja Brothers ( Srichand P Hinduja, Gopichand P Hinduja, Prakash P Hinduja and Ashok P Hinduja ) listed at 3rd position in "Forbes India Rich List 2019" with net worth USD 15.6 billion. Hinduja group business ranges across sectors like Automotive (Ashok Leyland), Banking and Finance, Enegy, Media, and Real estate.
4. Pallonji Mistry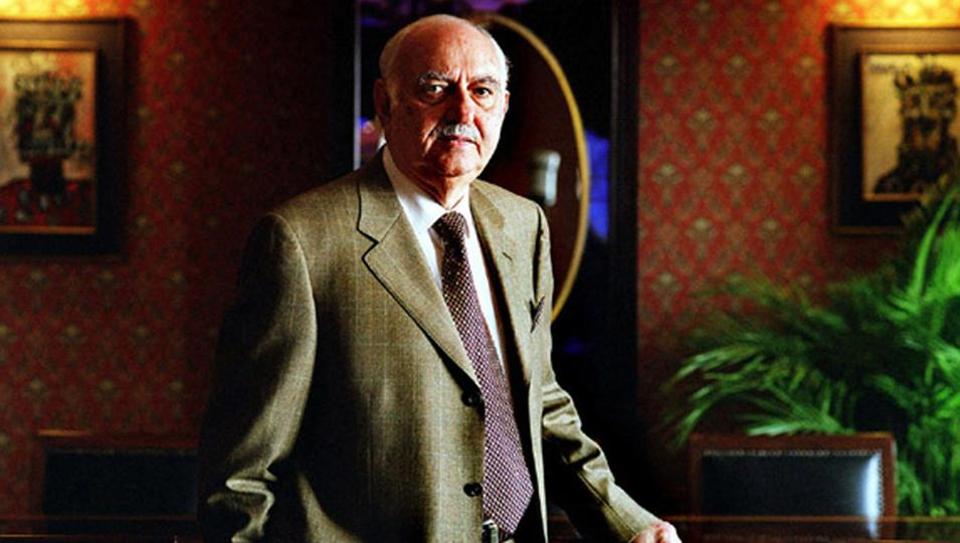 Pallonji Shapoorji Mistry is a Indian tycoon ranked 4th in "Forbes India Rich List 2019" with total net worth of USD 15 billion. 90 Years old Pallonji Shapoorji is Chairman at Shapoorji Pallonji Group. Organization deals in engineering & construction, infrastructure, financial services, energy and water.
5. Uday Kotak
Mumbai Maharashtra based Uday Kotak spots 5th position in Forbes Rich List 2019 with net worth USD 14.8 billion. He is Founder, Executive Vice Chairman and managing director of Kotak Mahindra Bank. Past year Kotak bank share rose to 39 percent. Uday Kotak got Ernst & Young World Entrepreneur of the Year in 2014. He completed management studies in 1982 from Jamnalal Bajaj Institute of Management Studies.
6. Shiv Nadar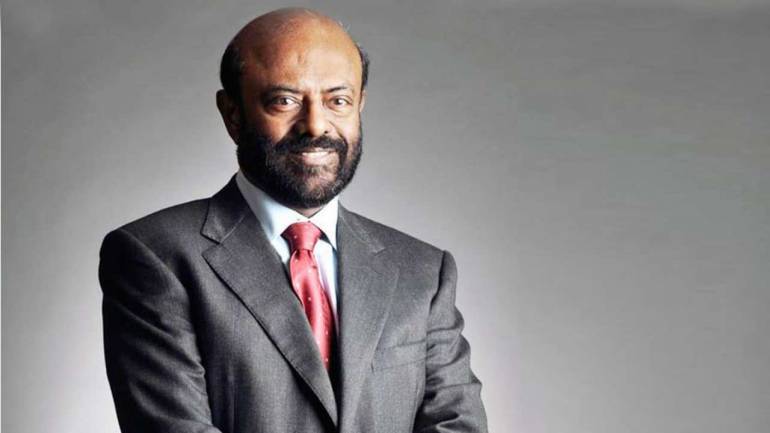 Shiv Nadar was born is July 1945, is an industrialist and philanthropist. Shiv Nadar spots at 6th position in Forbes Rich List 2019 with net worth USD 14.4 billion. He is founder and chairman of IT giant HCL Technologies. Mr. Nadar was awarded Padma Bhushan in 2008 for his effort in empowering IT and technology in India.
7. Radhakishan Damani
Radhakishan Damani is a Maharashtra based entrepreneur, with his net worth of USD 14.3 billion ranked 7th position in Forbes India Rich List 2019. He is the founder of Avenue Supermarts Ltd. (ASL) which owned and operate supermarket chains brands like D-Mart, D Mart Minimax, D Mart Premia, D Homes, Dutch Harbour, etc, the supermarket chains serve almost across India. Radhakishan Damani also holds stakes in various sector companies from tobacco firm VST industries to beer maker United Breweries.
8. Godrej Family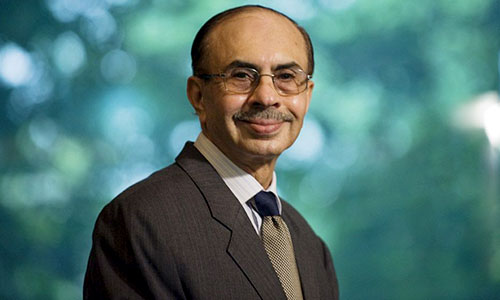 Godrej family ranked 8th position in the Forbes India Rich List 2019. Family owns Godrej group which has expanded very well in Indian market. The group has expanded his hands in appliances, AV solutions, construction, electronic, real estate, security solutions etc. The Godrej was founded in 1897 by Ardeshir Godrej and Pirojsha Burjorju Godrej. Currently Adi Godrej is chairman of Godrej group.
9. Lakshmi Mittal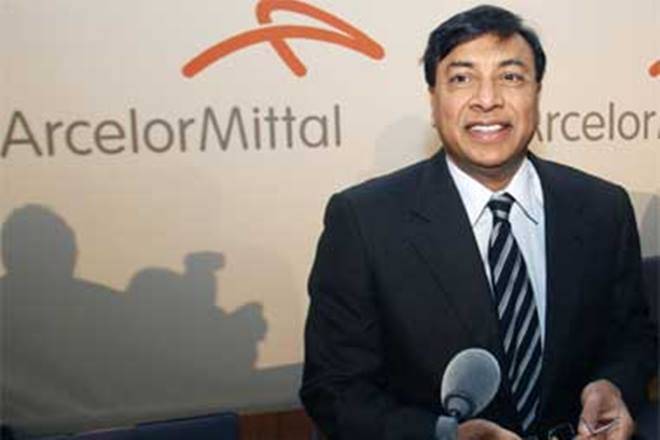 Lakshmi Mittal is well known for steel magnate, he is chairman and CEO of ArcelorMittal, ranked at 9th spot in Forbes India Rich List 2019. He was born in June 1950 and completed his B.Com degree from St. Xavier's College, Calcutta. He is also  Co-owner of Queens Park Rangers. Mr. Mittal got Padma Vibhushan award in 2008.
10. Kumar Mangalam Birla
Kumar Mangalam Birla is the fourth generation head of Aditya Birla Group. Kumar Mangalam Birla ranked at 10th position of this year's Forbes India Rich List with net worth of USD 9.6 billion. Currently he active as Chairman at Aditya Birla Group, Kumar was born in June 1967, lives in Mumbai. He is also the chancellor of the Birla Institute of Technology & Science, and the chairman of the IIT Delhi and IIM Ahmedabad. Aditya Birla Group is dealing in finance, cement , aluminium, telecom etc.