Monitoring and tracking employees activity is required in order to make sure productivity and working progress. Employee working from home, frequent office tours, working from remote locations and there are other situations when company lacks to maintain regular communication and control of their employees, to tackle these situations company uses employee monitoring software which allows organizations get employees full activity report, task progress, time tracking, location tracking, meetings, lead report, time spend on particular applications in order make sure productivity and job progress. Employee monitoring software or employee management software helps organizations to evaluate employees performance and increase productivity.
Software package comes with many more benefits like it detects and notifies you of any potential insider threat, screen captures, real-time analytics data access, social media websites control, employee performance evaluation, keeping away from harmful websites, invoicing, reporting etc. We have mentioned five best employee monitoring software of 2019 on the basis of performance, review, and features.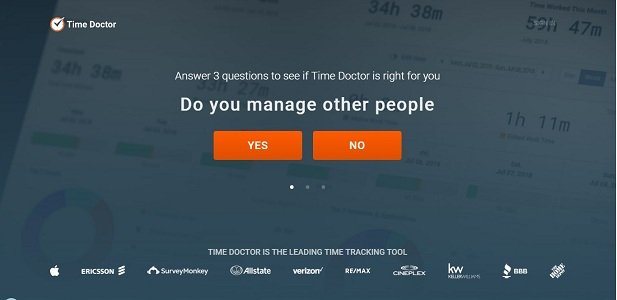 Time Doctor allows organizations to track employees working time, computer session monitoring, time-out popups, recordings, screenshot, invoicing and reporting. This software helps organizations to improve productivity and allow organizations to best utilize working time. Times Doctor offers free trial, and basic package starts with just $5 per month and Premium package with $9.99 per month.
Time Doctor main features:-
Productivity evaluation
Distraction-free work time
Client access
Reporting & analytics
Screenshot capture & recording
Website & app monitoring
Automatic Invoicing to clients
GPS tracking
Multi-OS compatible
2. FlexiServer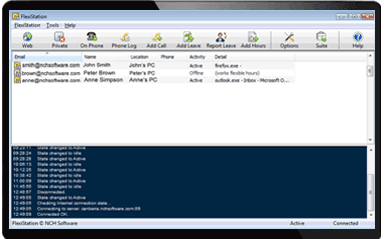 Flexiserver employee monitoring software allows reporting managers and HR organization to monitor employees attendance, performance, working hours, leaves management and official devices usage. Flexiserver offers $159 for up to 10 staff; $385 for up to 25 staff; $640 for unlimited staff (one time payment)
FlexiServer has some amazing features which run even if firewalls has been set up:-
Automatic attendance logs
Tracking of time spent on applications and others
Website monitoring
Keystroke and mouse click monitoring
Automatic screenshots at regular intervals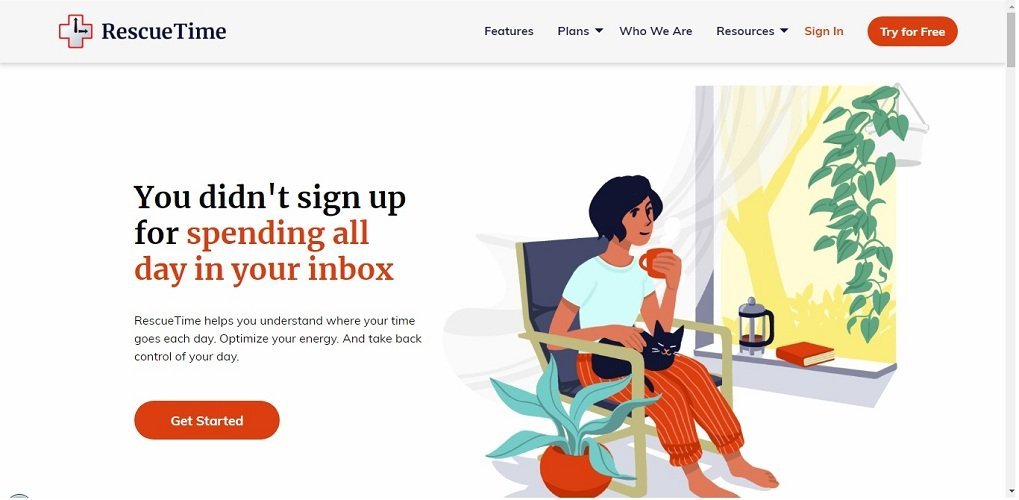 Rescue Time is an amazing productivity tracking and time management software, Its insights help you understand time spending habits and help improve performance and accuracy. Rescue Time offers Free trial, Further $9 per month and  $72 per year.
Rescue Time employee monitoring software provides many more advanced features such as:-
Measuring breaks
Detail Summarized report (graph data of individual or group's productivity).
On-screen reminders and a website blocking feature
Websites visit
Consumption Time on Phone, Apps, Calls, Meetings, and breaks.
Automatic recording of computer activities
Rank apps as productive or distracting
Compare productive & unproductive days
Mark milestones and significant achievements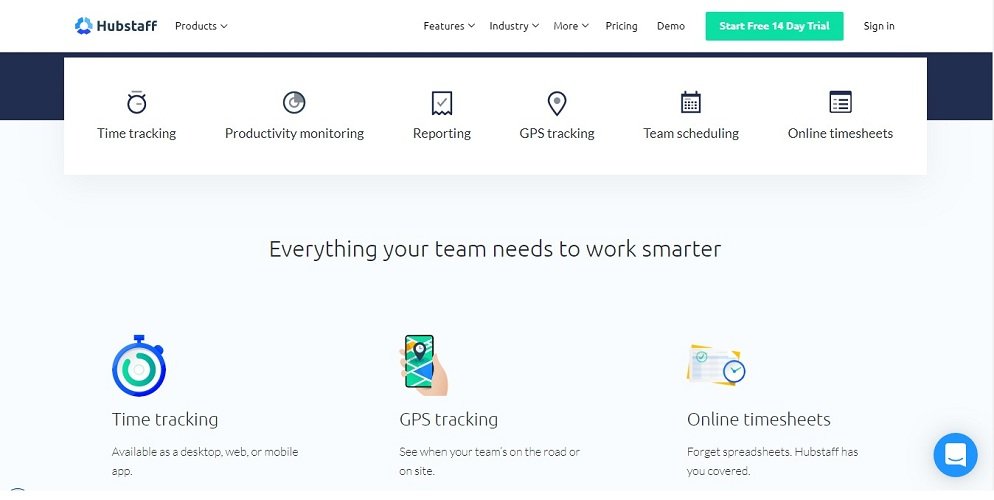 Hubstaff employee monitoring software has a complete package organizations expect, With simply and easy setup it allow organizations to track employees activity and time with GPS tracking. Hubstaff offers free trial further Basic package: $5, Premium package: $9 (per month) depends users and organization size.
Hubstaff focus on productivity. It is built for business(developers) that work on an hourly basis so they can send accurate invoices to clients to pay the right amount for the actual work delivered.
Hubstaff main Features:-
Take random screenshots
Automatic Invoicing
DetailReporting
Hourly Employee Tracking
Focus on productivity
Timesheets with tracking
Integration options
GPS and location monitoring
Log keyboard or mouse activity
Can operate on multiple operating systems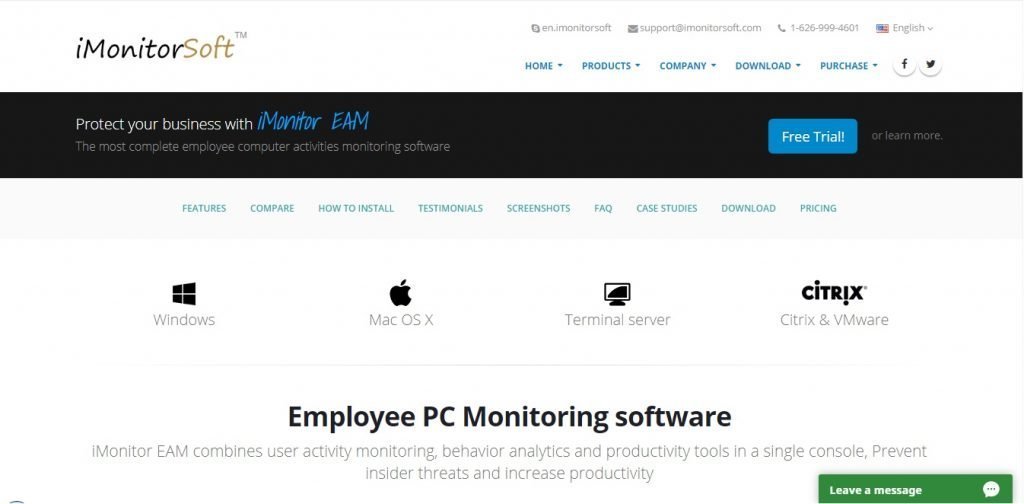 iMonitor EAM is an amazing employee monitoring software, It enables organizations to check employee productivity report and behavior analytics. iMonitor EAM Lite Agent starts with $48.95, Standard $58.75, Professional $76.75 (one-time payment) and Live Agent $95.95 (Annually).
iMonitor EAM main Features:-
Monitor more than a thousand computers from one server alone
Real-time alerts
Live Remote Desktop & Control
Filtering & Blocking
Client Grouping Management
Remote User Messaging
Asset Auditing
Centralized Database
Password Protection