Just think about how difficult it would be as a consumer or business when no semiconductor was available in the market. Even if you are an individual, daily life would have been boring without smart devices like tabs, mobile phones, games, appliances, computers, and many more that run with semiconductors. As the new age of AI, IoT, and 5G comes in, semiconductor companies have gained public interest and investors alike. They have empowered the global economy in all forms by manufacturing tiny advanced technology products called semiconductors.
Semiconductor Industry – Growth Scenario
Even after going down 12.1% in 2019 sales from the previous year, SIA sees the semiconductor companies bounce back with a 4.7-5% CAGR till 2027. This is huge in terms of global market share as semiconductor companies will attain the 726.73 billion USD mark by the end of 2027.
Are you excited to learn who are the major semiconductor producers and revenue earners in the world? Before that, you should understand that the ranking of semiconductor companies changes based on their revenue figures every year.
To bring you the top 10 ranking semiconductor production companies in the entire world, their latest revenue earnings were considered. This will help you decide how big each of these companies is in terms of production and investment. Let's start with the list of the top 10 semiconductor companies in 2020-2021 then:
1. Samsung Electronics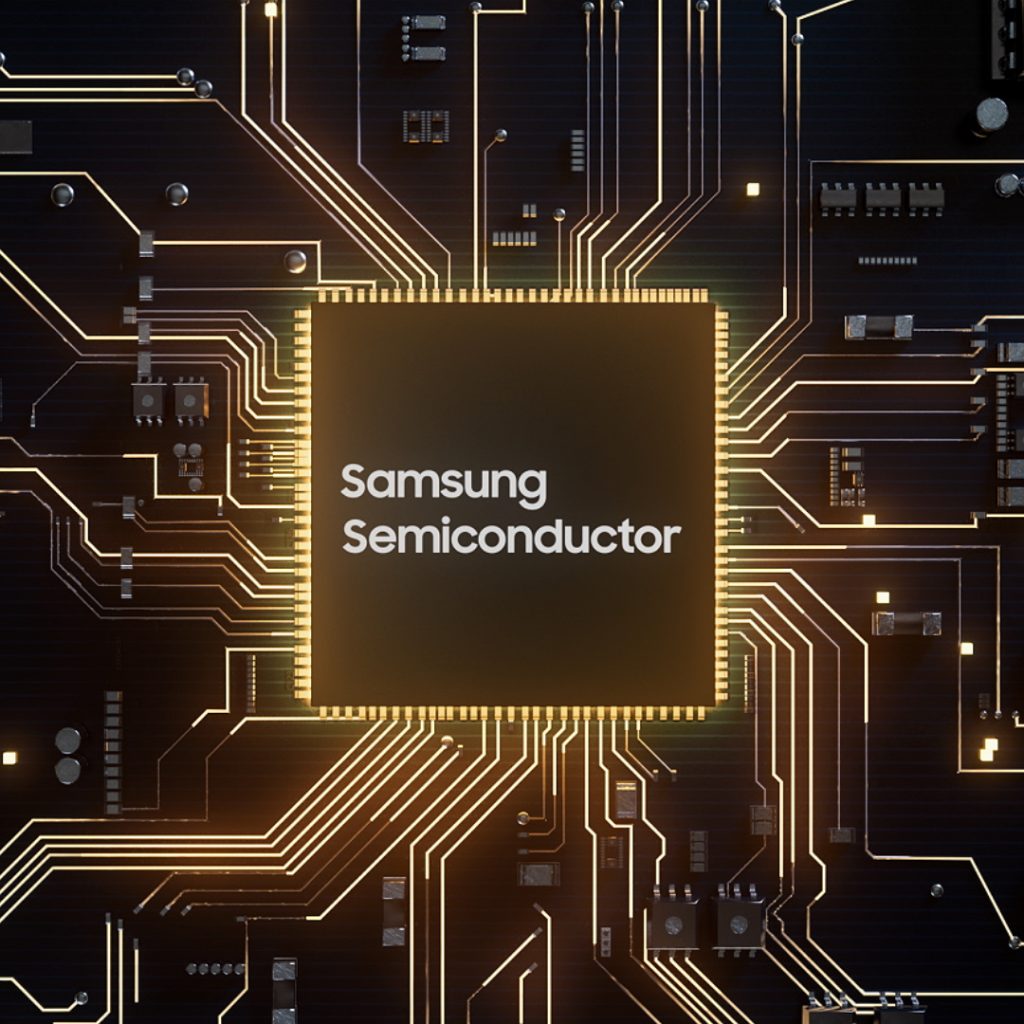 Samsung is a top tech brand headquartered in South Korea. It is known in the industry for designing and producing leading varieties of semiconductors such as flash, DRAM, SRAM, MCP, system LSI, graphics memory, TFT LCD modules, mask ROM, etc.
Rank: 1
2020 Revenue: $57,181 billion
2021 Revenue: $73,197 billion
Total Market share (2021): 12.3
Growth percentage: 28
2. Intel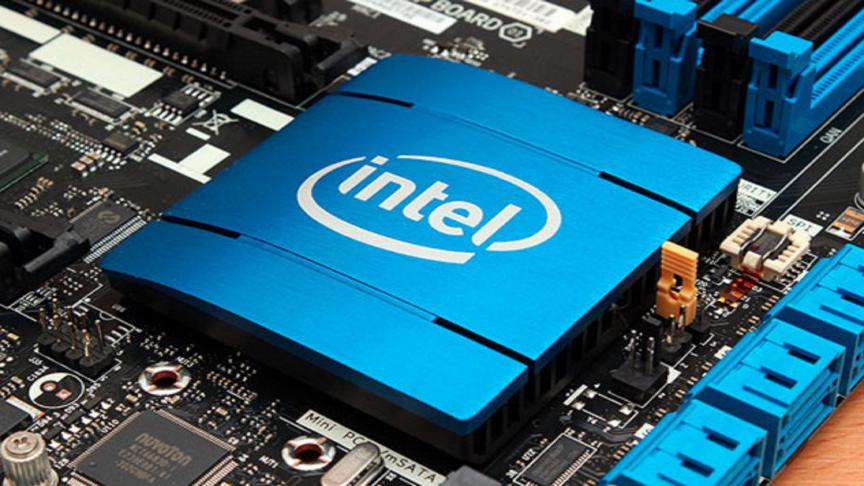 The California-based device manufacturing company is engaged in silicon innovation and development. Motherboard chipsets, semiconductors, non-volatile memory solutions, network interface controllers, and ICs are included in its product list.
Rank: 2
2020 Revenue: $72,759 billion
2021 Revenue: $72,536 billion
Total Market share (2021): 12.2
Growth percentage: -0.3
3. SK Hynix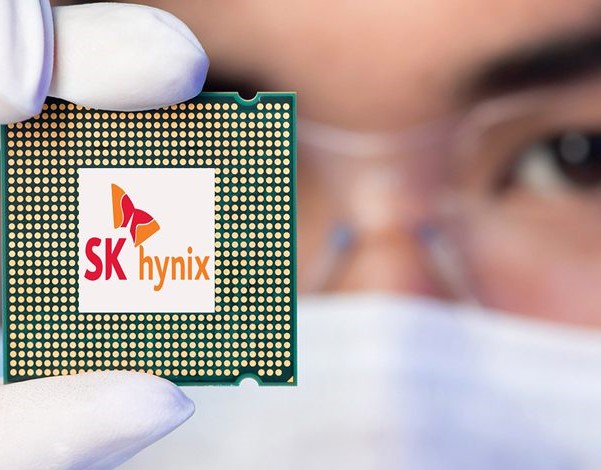 SK Hynix is a South Korean manufacturer and supplier of system and memory chips ( flash memory and DRAM chips).
Rank: 3
2020 Revenue: $25,854 billion
2021 Revenue: $36,352 billion
Total Market share (2021): 6.1
Growth percentage: 40.6
4. Micron Technology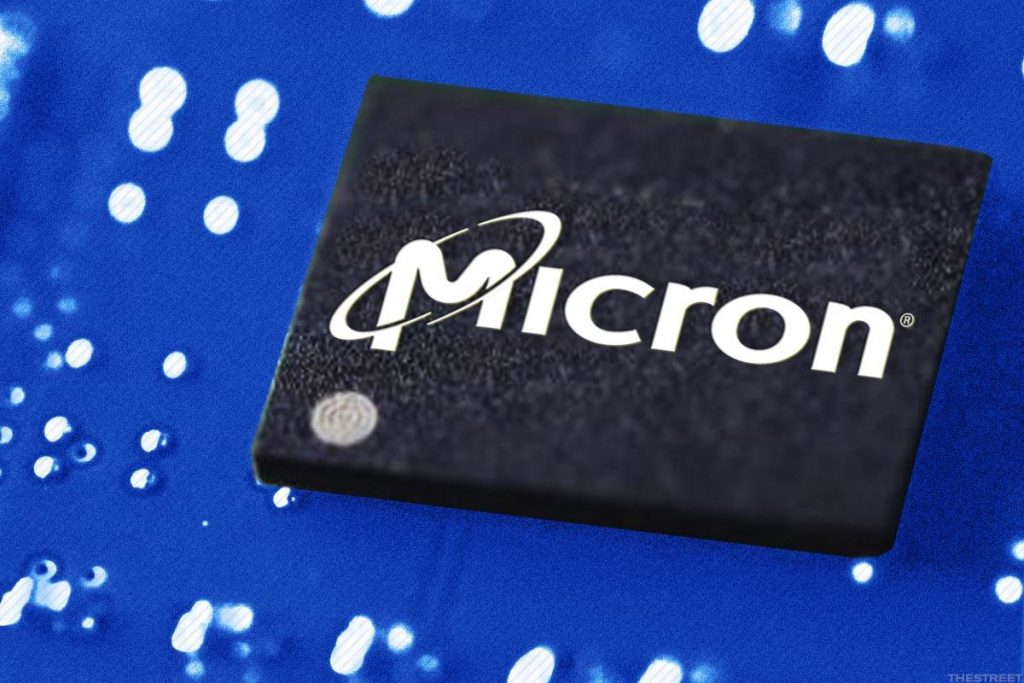 A leading name in the USA semiconductor industry, this tech brand offers a wide variety of memory solutions ranging from NAND memory flash and 3D XPoint to DRAM memory chips.
Rank: 4
2020 Revenue: $21,780 billion
2021 Revenue: $28,624 billion
Total Market share (2021): 4.8
Growth percentage: 31.4
5. Qualcomm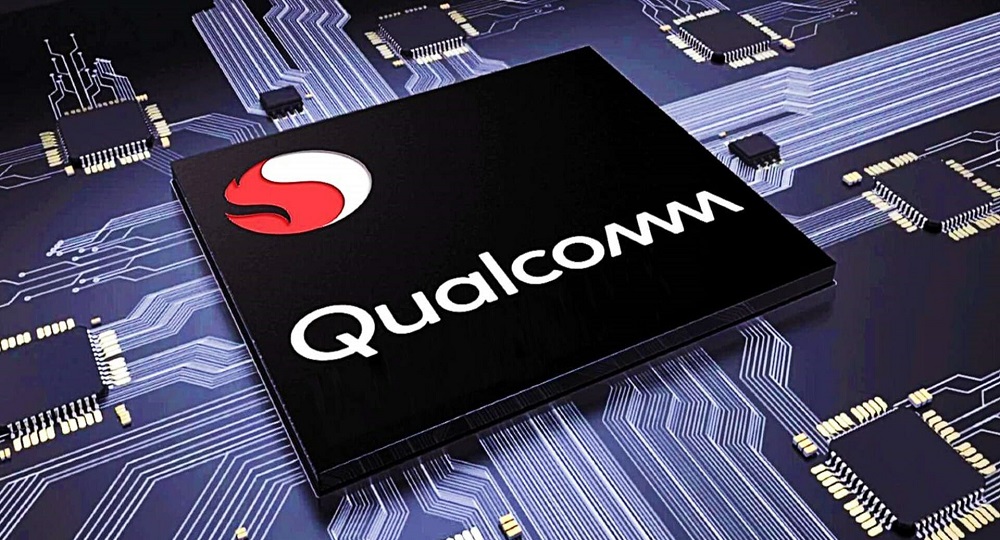 The American multinational company, Qualcomm ranked 5th on the list for manufacturing and distributing wireless semiconductors and data transfer chips.
Rank: 5
2020 Revenue: $17,664 billion
2021 Revenue: $27,093 billion
Total Market share (2021): 4.6
Growth percentage: 53.4
6. Broadcom Corporation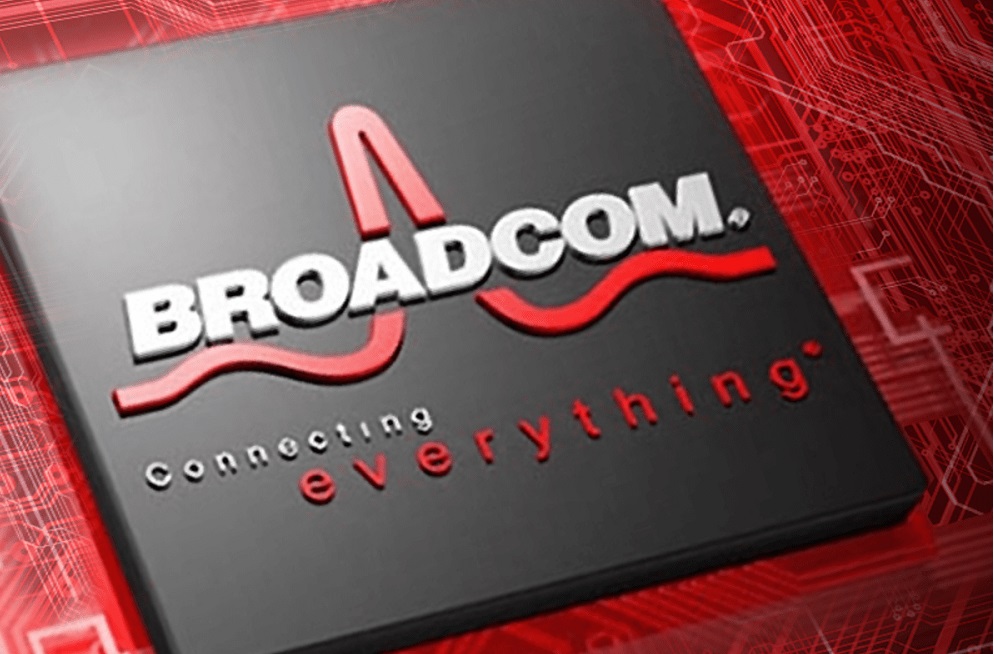 This US tech-house is involved in the production and supply of analog semiconductors, optical sensors, and infrastructure software systems
Rank: 6
2020 Revenue: $15,754 billion
2021 Revenue: $18,793 billion
Growth percentage: 19.3
Total Market share (2021): 3.2
7. MediaTek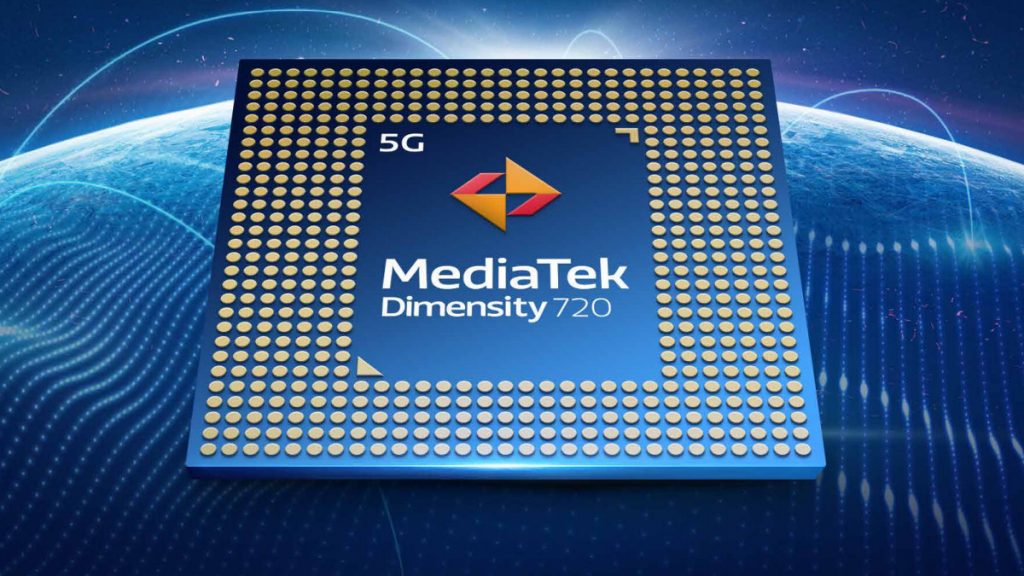 MediaTek is a Taiwan Semiconductor Company listed 7th down the position in the global market for chipset sales and manufacturing.
Rank: 7
2020 Revenue: $10,988 billion
2021 Revenue: $17,617 billion
Growth percentage: 60.2
Total Market share (2021): 3.0
8. Texas Instruments Inc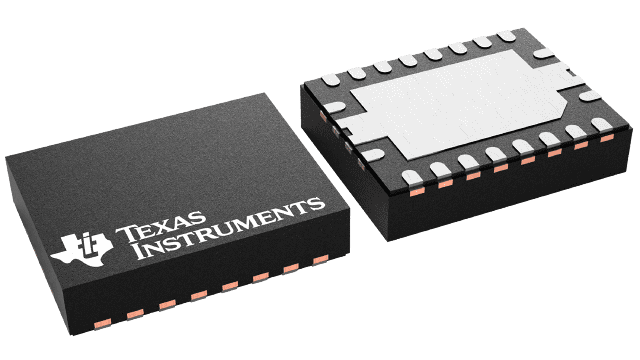 American designer, producer, and supplier of embedded and analog semiconductors for digital signal/light processors, ICs, calculators, and enterprise solutions.
Rank: 8
2020 Revenue: $13,619 billion
2021 Revenue: $17,272 billion
Growth percentage: 26.8
Total Market share (2021): 2.9
9. Nvidia Corporation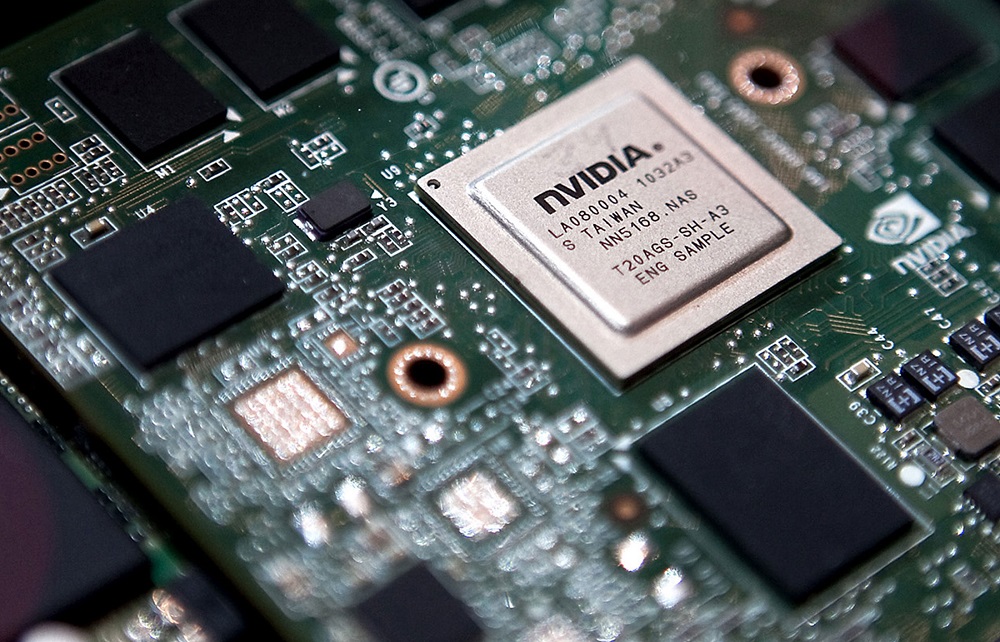 The American manufacturer is included in the 9th position for an exclusive offer like SoCs and GPUS for use in highly advanced microprocessors.
Rank: 9
2020 Revenue: $10,643 billion
2021 Revenue: $16,815 billion
Growth percentage: 58
Total Market share (2021): 2.8
10. AMD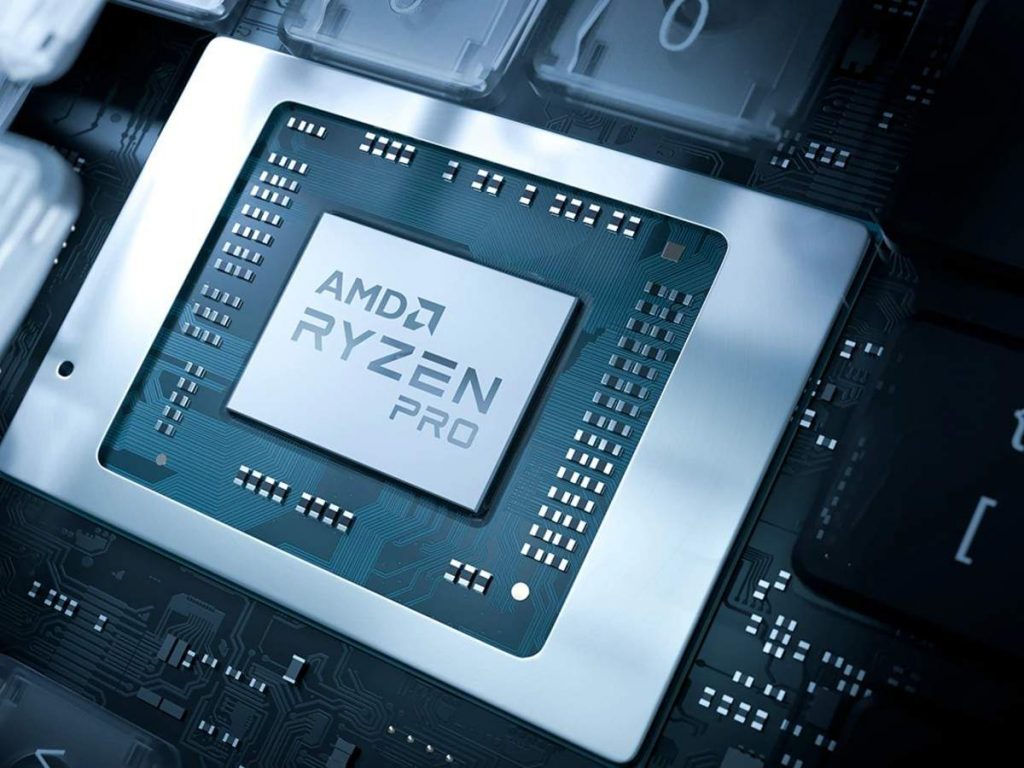 The last on the list is AMD, a multinational brand producing quality graphics processors, flash memories, motherboard chipsets, and more for consumers.
Rank: 10
2020 Revenue: $9,665 billion
2021 Revenue: $16,299 billion
Growth percentage: 68.6
Total Market share (2021): 2.7
Hopefully, you have got a fair idea of the top 10 performing semiconductor companies all over the world with their respective market share. These details will certainly guide you in your future investment decisions.
Also Read: 4 Key Trends Driving Data Modernization Across The Enterprises