Indian-based fintech firm BharatPe announced three key appointments today: Ambuj Bhalla joins as Chief Information Security Officer (CISO), Rahul Bhatia joins as Head- Internal Audit, and Ravinder Oberoi joins as Head- Compliance. 
BharatPe offers UPI-based payments, QR code-based payments, and card payments. BharatPe also offers a line of credit to merchants and other financial services to customers. These new appointments are in line with its commitment to making an organization with high levels of corporate governance and compliance.
Ambuj Bhalla joins BharatPe as a Chief Information Security Office (CSO): he brings approx two decades of experience in technology and information security, as well as data privacy and protection.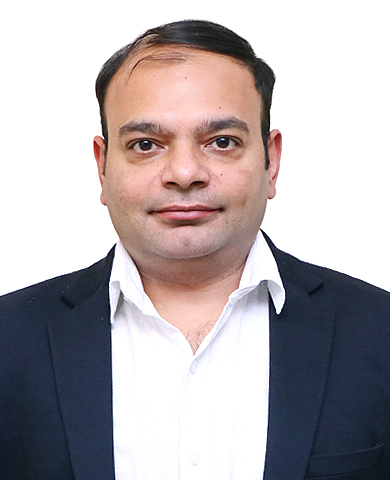 Before joining BharatPe, Ambuj was the Head of Cybersecurity at InterGlobe Aviation Ltd. He has also worked with brands like IndiGo Airlines, Reserve Bank Information Technology (ReBIT), and Bharti Airtel.
Ambuj will be responsible for implementing robust IT security and cybersecurity frameworks for the BharatPe Group.
Rahul Bhatia joins as Head- of Internal Audit: he is from the financial services sector with close to 17 years of experience in the domain of Governance, Risk, and Compliance (GRC).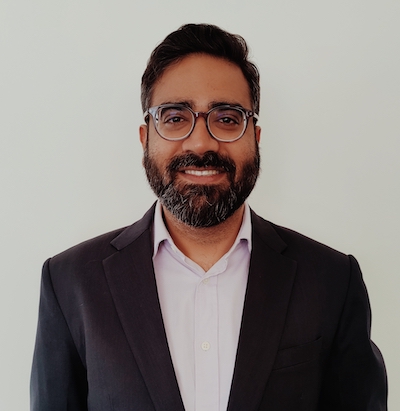 Rahul is a CA and an alumnus of Shri Ram College of Commerce (SRCC).
Before joining BharatPe, he was heading the Risk and Compliance function for Tide, an SME-focused Financial platform. He has also worked with KPMG and Macquarie Bank.
Rahul will work closely with the Audit Committee and will be responsible for setting up the company's governance and internal audit framework.
Ravinder Oberoi as Head- Compliance. Ravinder with close to 23 years of rich experience in financial services, banking as well as insurance companies.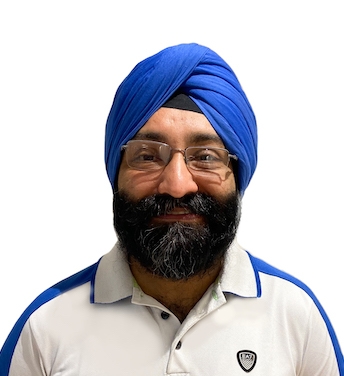 Ravinder will be responsible for establishing the Compliance function and strengthening relationships with the regulatory bodies.
Before joining BharatPe, he worked with Aye Finance as Vice President and was responsible for managing the Audit, Compliance, Vigilance & Fraud Management functions. 
He has also worked with Religare, GE Capital India, ABN AMRO Bank & Max New York Life Insurance in various roles and capacities during his career. Ravinder is a Post Graduate of Finance from Symbiosis Institute of Management Studies and has completed his Bachelor of Commerce (B. Com) from Delhi University.
"I am pleased to welcome these experienced professionals in the BharatPe team and I am confident that their diverse experience and in-depth knowledge in their specific domains will enable us to not only build best-in-class fintech products with enhanced security architecture, but also ensure strong corporate governance and compliance across the organization," Founder, Shashvat Nakrani
"I look forward to collaborating with all the three leaders as we build BharatPe as a brand trusted by millions across the country." he added
Also Read: Recent layoffs: Tech companies laid off more than 70,000 employees