With digital initiatives and enhanced customer experience, eCommerce platforms continue to attract new customers day by day. Industry witnessed growing demand, so the competition in the market also growing but only the best player survive. You might have noticed, in recent years many eCommerce players join the competition but could not survive, In 2017, there were Snapdeal, Flipkart, Myntra, Amazon, and PayTm were top players, But now you see only few of them. In 2018 Amazon beat Flipkart in revenue collection. Currently, Amazon is leading the market. To survive and win the competition you must think two steps forward and very strategically, Here I have figured out 10 quick ways eCommerce players can increase their conversion rate.
According to Morgan Stanley forcast, India to touch approx. USD 200 billion by 2027, e-commerce sector, expecting it to now clock USD 200 billion by 2027
10 ways eCommerce players can increase their conversion rate
1. Excellent website and navigations
Website structure and its functionality play a vital role in the eCommerce business. The website should quickly help visitors to find the right product easily. As per the query, it should explore and display matching items. Website must load quickly and across the devices. Single second delay in content loading can reduce conversion by 7%.
Mobile compatibility is mandatory, a Mobile app could be very useful in revenue generation.
Slow-loading website only increases the bounce rate and loose visitor's trust and interest.
Along with the website you also need to adopt modern technology that could help serve better customer experience.
2. Eye-catching Product Images and videos
Product images and related videos play a very crucial and important part in building a positive mindset towards the product. Classy and right-angled images attract visitor's attention and assure them this is the right product that you are looking for. This proven method helps increase eCommerce conversion rate. Business owners must ensure good quality high definition product images with right angle and ratio and also images must be optimized.
3. Attractive offers
This can be a game-changer, Customers want to be sure that they are getting the best offer for the selected item. before placing order they may verify the offer with others. Here is the game, eCommerce business owners continuously must keep eye on competitor offers and set pricing accordingly.
You can run festival offers, Sunday offers, deals of the day, on sale etc terms to attract more customers. This game-changing strategy will help players increase the eCommerce conversion rate.
4. Additional cashback, coupons, gift cards
By offering your potential customer an additional 3rd party discount /cashback/bank card offers/coupons/ gift cards / or vouchers, you are assuring customers this is the best in time, limited offer for you. Mainly eCommerce players run such offers during festivals or when they target to sell out a huge product quantity, they make tie-ups with banks and digital wallets service providers and create a win-win strategy plan for both, customers also get an additional benefit, surely this will help eCommerce to increase conversion rate.
5. Effective Product Description
Effective and detailed product descriptions usually ignored by many eCommerce businesses, they think their headline and offer is enough, while the ground reality is different. Online shoppers want to be sure they are buying required product, they check detailed product information, tech specification, size, color, warranty, return policy, etc. Informations help shoppers making a quick decision. It helps increase the eCommerce conversion rate.
6. Review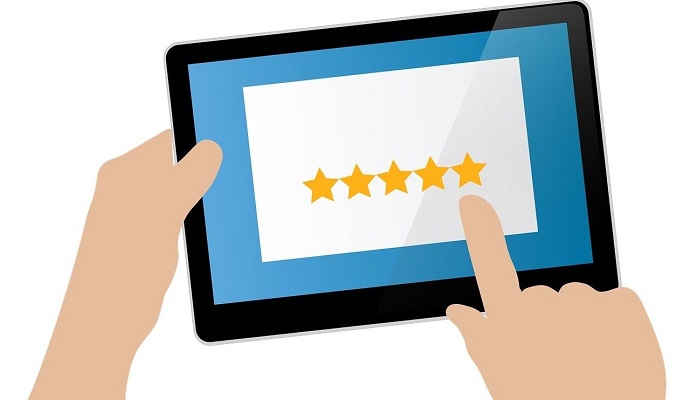 90% of people go check the review before making the final decision, It helps shoppers building trust and confidence that they are buying genuine product. It is very necessary to have a review section where verified buyers can write their viewpoints. Positive product and website reviews will help to increase eCommerce conversion rate.
7. Know you customers
Ecommerce business owners must understand their customer's requirements and buying habits. In this digital era, investing on data and analytics can give you detailed insights about the customer's interest, preferences, Geo, Online spends, social media engagements etc. eCommerce players need customized planning and targeting to increase their conversion rate and sale.
8. Show personalized items first
Your website functionality should be customized, serve smartly. It must display right and relevant products in shoppers devices. For Example: if a shopper is searching for formal shoes, and the website displaying the overall shoe category, It will create difficulty for visitors choosing products and it annoys customers.
9. Customer support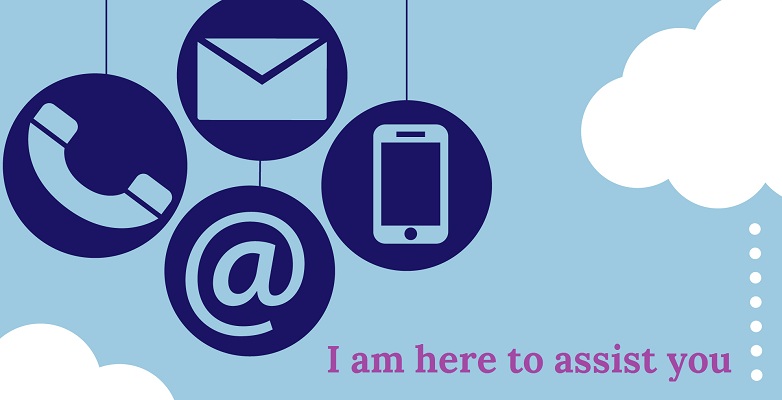 You have a wonderful user-friendly website and displaying product and description nicely: excellent, but what if a new query arises in your potential customer's mind just before placing final order, will let him go or answer his query?. Usually, it has seen, they want to have a quick phone chat with the representative. It is very important to have customer support to answer all customer queries to increase your eCommerce conversion rate.
10. Multiple payment and delivery options
In India more than 50% orders placed via cash on delivery (COD) method. Having multiple payments and delivery options is just like you are assuring customer "do not worry we also have this additional facility for you" and help increase eCommerce conversion rate. Some potential clients might have limited payment options and want to see additional payment options.
Also Read: How AI is Powering the Transformation of the Retail Industry