Things change within a second in the business world, and that changes the valuation of a company in the market. It could be Apple or Microsoft in the big chair next. What if predictions go wrong and some other company wins the race? Well, that is the reality of the market. The stock valuation can alter the very position of a company. So without further ado, let's get to the details of the top 10 performing companies of 2019.
1. Amazon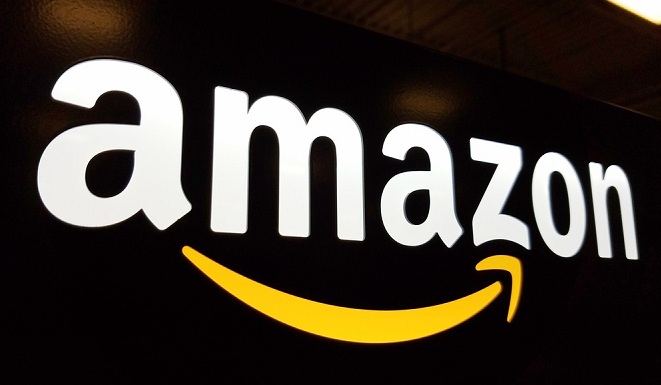 In Jan 2019, Amazon became the most popular name and the biggest in the world. It has replaced the position of Microsoft which was its competitor from quite a long time. Amazon is primarily a retail-based company that sells and delivers goods through internet across the world.
Through this portal, sellers and buyers can get a common platform. It is the biggest online ground for wide range of products. Since the company has been providing high quality service without any compromise on the goods and delivery system, it has gained immense popularity worldwide.
Amazon has market cap of worth $885.3 billion and it is top performing company that has made its place among the world's biggest brands.
2. Microsoft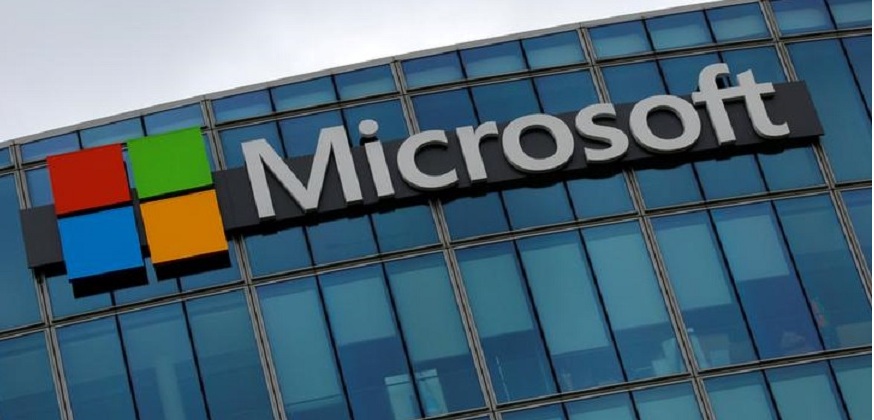 Undoubtedly, the second biggest name in top performing companies is Microsoft. Founded by Bill Gates in 1975, Company has gained tremendous support since its inception. It is a leading name in the computer software, windows OS and related services. The current brand value of Microsoft has increased by 17% for brand responsiveness, clarity and relevance and the market cap stands at $1 trillion.
3. Google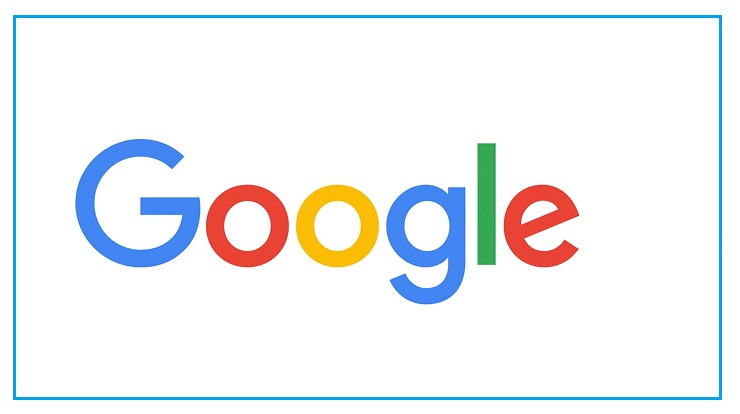 Google is in the third in top performing company in 2019, It is going to be Alphabet soon. The Founders are planning to change the mother name 'Google' into Alphabet to open new scope and expand the business beyond search engine. 
Google has the second highest brand strength with a market cap of $869 billion. The brand has seen a growth by 8% in the current year.
4. Apple Apple is a very valuable company from a long time. It is still in the expensive brands list, but recently owing to certain issues with new iPhone releases the share of the company has gone down. The iPhone sell has not been as per expectations and that forces investors to rethink the strategy.
Apple is truly a tech giant with the market cap of $1 trillion that has beaten Google and Coca Cola in the race.
5. Berkshire Hathaway Inc.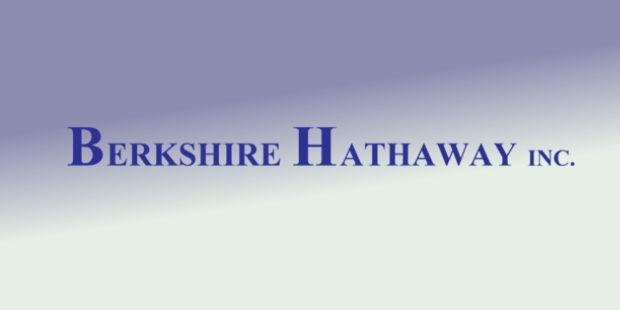 This company was listed consistently as the highest ranking company on Forbes List and is known for its expensive stock of about $293,750. It is headquartered in Nebraska, USA and has many affiliated companies which are as follows:
GEICO
General Re
Berkshire Hathaway Primary Group
BSNF
Berkshire Hathaway energy
McLane Company
The market cap of Berkshire Hathaway stands at $493.7 billion.
6. Facebook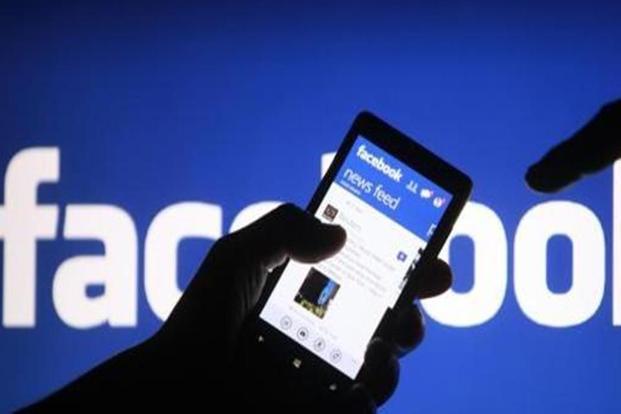 Build by Mark Zuckerberg, Facebook is a biggest social media platform with 2.4 billion active monthly visitors. The market value of this company now is $413.25 billion. It is a really yielding business and has almost $8 billion net profit from the online advertisements. The company also has gained its position as a top profitable company with its increase in the net profit by 54%.
With market cap worth $475.7 billion Facebook is in the winning position as more and more social media users are increasing.
7. Tencent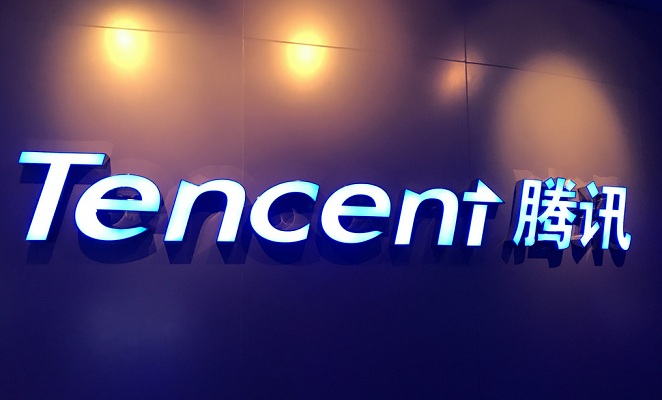 Tencent is a Chinese joint venture that was founded in 1998, headquarter at Shenzhen, China, It is among the most expensive companies, it holds the 7th position in top performing company in 2019. The current market cap is $440.9 billion. This company is well-known for gaming services, music, web portals, internet services, payment getaways, ecommerce platforms and few more. 
8. Alibaba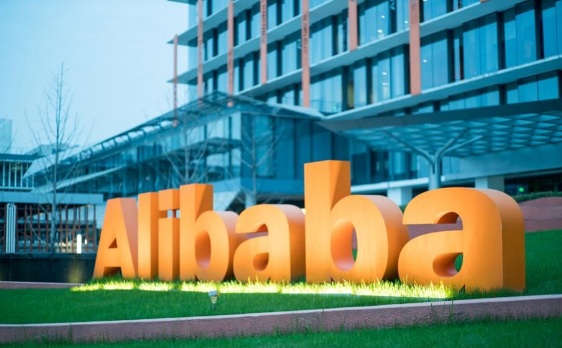 Alibaba is a virtual trading company based in China. Alibaba offers a wide range of affordable goods that lead to its popularity among buyers. The company was founded in 1999 and since then it has been providing both B2C and B2B services with the help of web portals and electronic payment mode.
9. Johnson & Johnson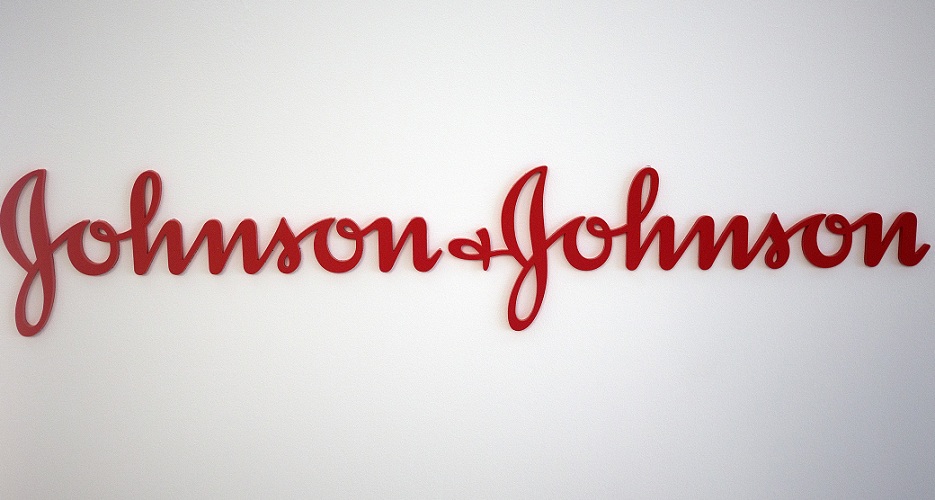 This is a very famous American MNC that is into pharmaceutical, consumer products and medical tools and equipment.  Founded by R.W Johnson, J.W Johnson, and Edward Mead Johnson, this company was primarily producing bandages and plasters. But now it is a brand that has 250 affiliate companies with branches across 60 countries. It has been selling its products to 175 countries.
10. JP Morgan Chase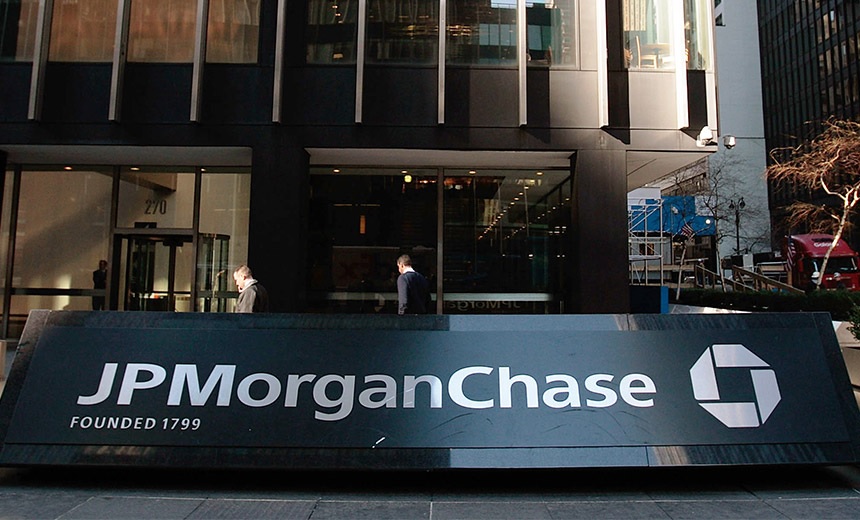 A well known commercial bank and largest one in USA. In terms of total assets this company is in the 6th largest position. This company focuses on asset management, investment banking and private banking. It is world's biggest investment bank by revenue with brand value of $12.4 billion.
Conclusion
Depending upon the market value, current assets and annual income of a particular company, evaluation can be done to determine its position. So what you see now may change in the coming years.
Also Read: Best Mobile Apps to Help You Manage Money