The evolution of finance and technology fields goes hand in hand. And the fintech is the new age technology backed sector that works with both financial institutions and technology. Fintech startups like Paytm, PhonePe, MobiKwik etc making big impact in the market.
Fintech Startup
In the Indian market, the growth of digital banks, payment wallets, UPI apps and other service oriented solutions have paved the way for more and more number of fintech startups. These startups are transforming the traditional method of services provided by financial organisations.
Here is the list of the top 10 fintech startups of 2019 you need to know.
Paytm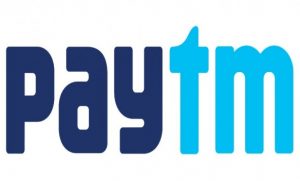 One97 communication, Paytm was launched with just online recharge and bill services facilitator in 2010. Vijay Shekhar Sharma the founder of fintech startup Paytm never stops at one platform, he constantly keeps scoring with more and more offering. Paytm becomes big brands in a short span of time and attracted global investors like Alipay, Alibaba groups, SAIF partners, Silicon Valley Bank, and Sapphire venture. Paytm e-wallet offers many exclusive payment options, you can pay LIC premiums via Paytm. It is Reserve Bank of India (RBI) approved e-wallet.
Paytm has different sections for other services like payment gateways, banks, investments and more. Its user base grew after 2016 with the demonetization policy. The company's trading platform is known as the Paytm Money and the eCommerce platform is Paytm Mall. Paytm actively looks ways to enhance customer experiance.
PhonePe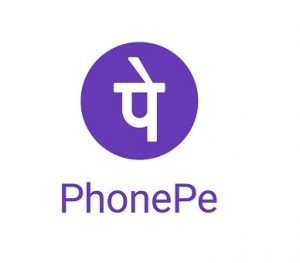 Fintech startup PhonePe was founded in 2015 by Sameer Nigam and Rahul Chari. Bangalore India based PhonePe offers UPI based payment system including bill payment, recharge, money transfer and it also offers payment services directly via PhonePe wallet. It is one of the most successful UPI payment systems in India right now. There is just one app that enables the users to send and receive money, make recharges or pay utility bills using credit card. You can also use this app to shop online.
PhonePe was acquired by Flipkart in April 2016. This year- in 2019, it raised INR 743 crores funding in March and further INR 698 crores funding in July. PhonePe was made separate entity by the Flipkart board members.
MobiKwik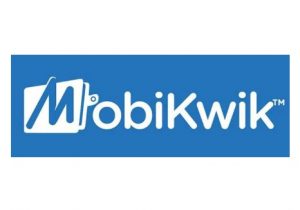 This is another famous digital platform supporting financial services. Founded in 2009 by Bipin Preet Singh and Upasana Taku. Gurgaon India based MobiKwik allow users to add money in MobiKwik wallet and further use it as an e-wallet for bill payment, recharge, shopping etc. From, 2016, MobiKwik starts offering small loans to consumers and the best part of MobiKwik is that it can easily disburse loans without much delay or complicated documents procedure.
PayU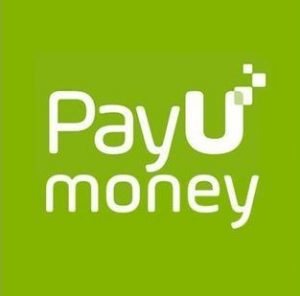 This fintech startup is a digital payment gateway that supports various types of online transactions for both small and medium merchants. PayU was founded by Nitin Gupta, Martin Schrimpff, Arjan Bakker, Jose Velez, Shailaz Nag, Grzegorz Brochocki. The mobile app is user friendly and multi-functional. The app can be used to request payments from customers and vendors. Headquarter in Netherlands, currently PayU providing its services in over 17 countries.
ETMoney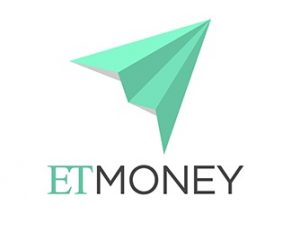 ETMoney is the best platform for fast and better financial services. It offers market investment options, money management, assitence in loan, market info, news and trends etc. Here you can invest in Direct Mutual Funds for free, insurance policies or take credit in the form of instant loans. Over 1300+ cities in India have ETMoney users and it is increasing.
PolicyBazaar
Gurgaon based Fintech startup, policyBazar was founded in 2008 by Yashish Dahiya Alok Bansal Avaneesh Nirjar. This is an insurance aggregator that acts as a medium between insurance and banking solutions and consumers, offering transparent and accurate information. This platform has different beneficial tools for consumers to understand the different insurance products easily. Here you can compare prices and choose the best deal. Owing to the company's reliability and absolutely transparent ways of working, it has gained tremendous popularity in the last few years.
LoanTap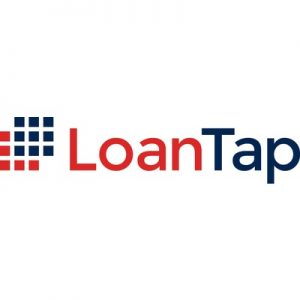 This is an online one-stop platform where you can get customized loan products. It offers working capital and business loans to business and startups. It delivers fast and instant loan amounts to the applicants after taking into account the eligibility criteria. Both professionals and salaried people can apply for loan with the help of this app. Customers can compare, choose and then customize the loan product as per their requirements. You get EMI facility, home loan, car loans, rental security deposits, personal loan and other services. In September 2019, LoanTap raises 82 crores funding in series b round.
LendingKart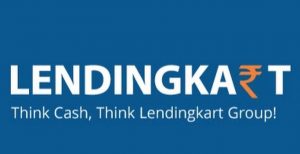 Ahmedabad based fintech startup LenditKart was founded in 2014 by Harshvardhan Lunia, Mukul Sachan. With help of technology and data analysis, it enables users to check borrowers lending credit worthiness. It offers capital funds to SMEs and entrepreneurs.
Capital Float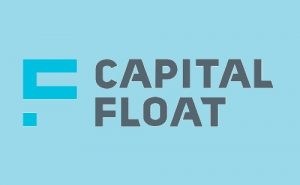 Banglaore based fintech startup Capital Float came up with flexible credit products to help the small business enterprises to fill the gap of sudden cash flow. The loans offered by Capital Float are short term and are easy to avail. All you need to do is apply online with all the necessary documents.
Ezetap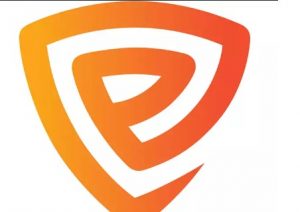 This fintech startup makes a digital device that are used to accept cards from anyone. The device is a light-eight card reader and can be easily plugged into any smart devices. Apart from this, it has also launched EzeSmart, a platform for GPRS, Aadhaar and eKYC services.
Conclusion
In the coming years, it is expected to see more number of fintech startups that would take the entire concept of financial business in the next level.
[ Also Raed: Best Mobile Apps to Help You Manage Money ]